You are at the right place!
Choosing to Study, Work and Live Abroad is a big step.
With numerous possibilities of

study options

and

career advancement, finding the right pathway is very important for your future and success.
Here's how we can help: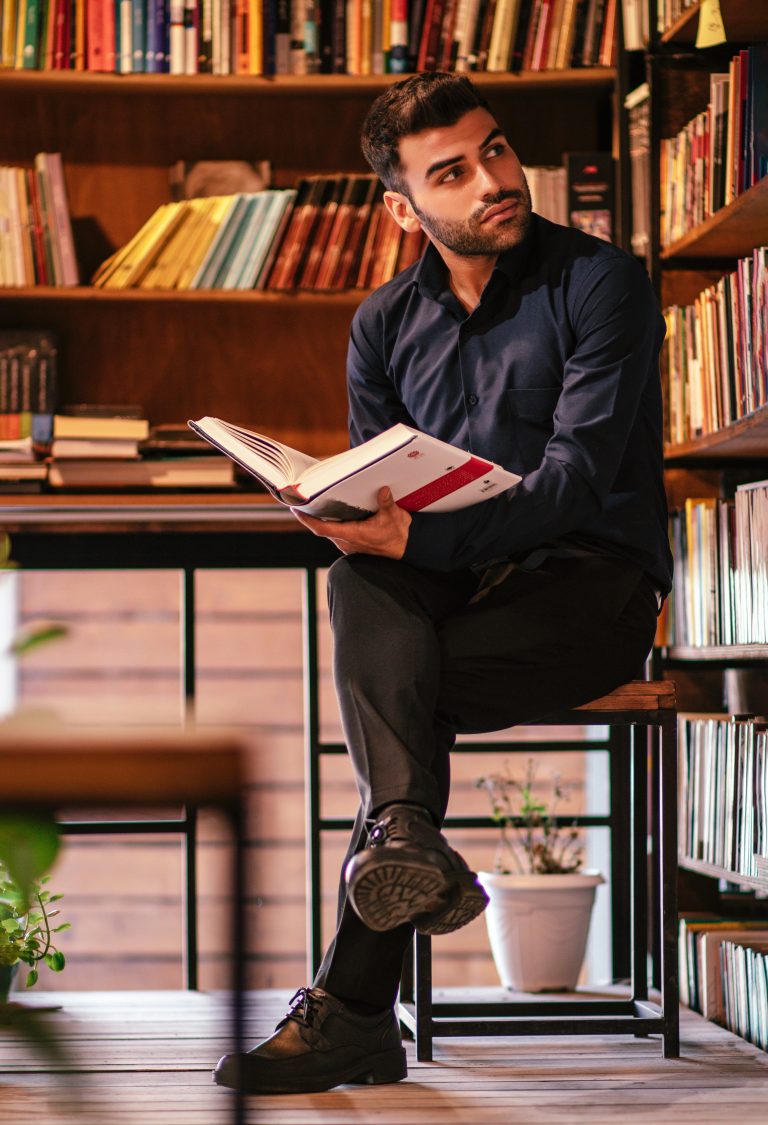 Universities & Institutions
Speak to one of our specialists for a free consultation!
When you get in touch with us, one of our staff will provide free orientation and initial information on how you can start the process to Study, Work and Live Abroad! Here are some initial information we may require from you to have your profile assessed: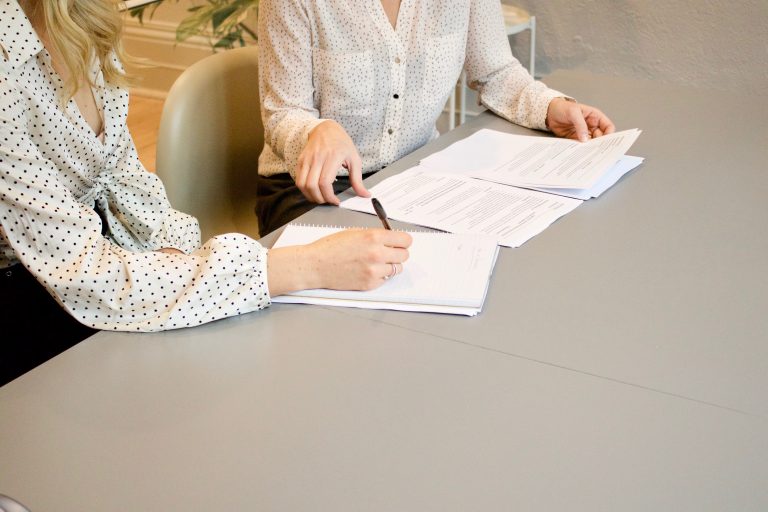 Make Your Dreams Come True!
St Kilda Rd Towers.
Suite 1017, 1 Queens Rd,
Melbourne, VIC 3004.
Australia.
Ph: +61 3 9863 7828
M: +61 435 907 420 (Whatsapp available)
E: melbourne@firstecinternational.com.au
Australia
Philippines
Singapore
UAE

India
Finland
Copyright FIRSTEC International 2021

Ⓒ

. 

Designed & Developed by Bab Studios. All rights reserved.