IMPORTANT NOTICE
Due to COVID-19 regulations & safety, many of our staff are working remotely from home. We advise you to call us to fix an appointment or can request online here on this page below for Australia and Philippines office.
Speak to one of our specialists~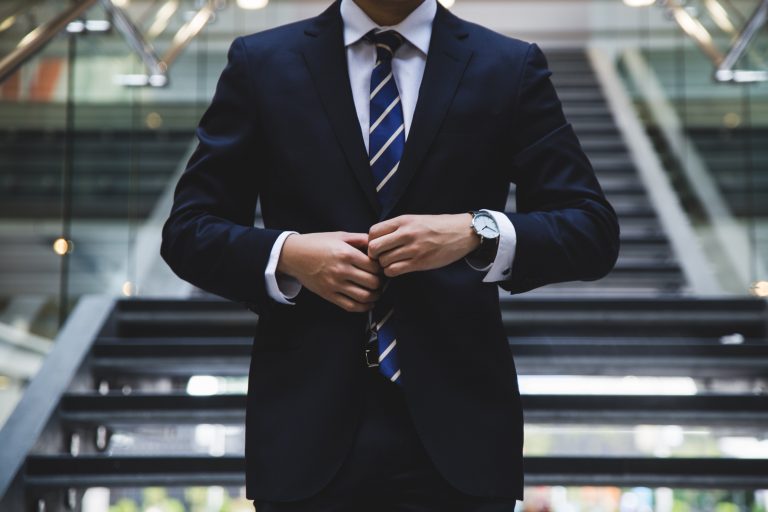 Study, Live & Work Abroad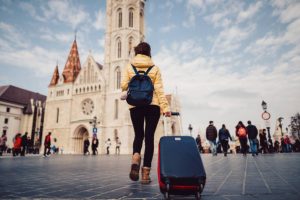 If you want to know the process to study, live and work abroad and how we can help you, feel free to request an appointment from any of our offices below available for online booking. One of our specialists will be in touch with you to facilitate the meeting according to your suitability. The first consultation and orientation is free of cost!

Australian Migration Service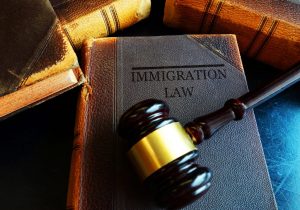 Need Australian Visa advise? Need an experienced migration agent to represent your application with Immigration or
Administrative Appeals Tribunal (

AAT)?
Book an appointment with our migration agent team (MARN: 1101151) in Melbourne, Australia today!
*Please note certain consultancy fee may apply depending on the type of visa. You will be advised of any consultancy fees applicable
before the appointment is confirmed. This consultation fee however can be waived for FIRSTEC International students.



Melbourne, Australia (Head Office):



For Philippines & Singapore, book below:
St Kilda Rd Towers.
Suite 1017, 1 Queens Rd,
Melbourne, VIC 3004.
Australia.
Ph: +61 3 9863 7828
M: +61 435 907 420 (Whatsapp available)
E: melbourne@firstecinternational.com.au
Australia
Philippines
Singapore
UAE
India
Finland
Copyright FIRSTEC International 2021

Ⓒ

. 

Designed & Developed by Bab Studios. All rights reserved.