Info sourced from topuniversities.com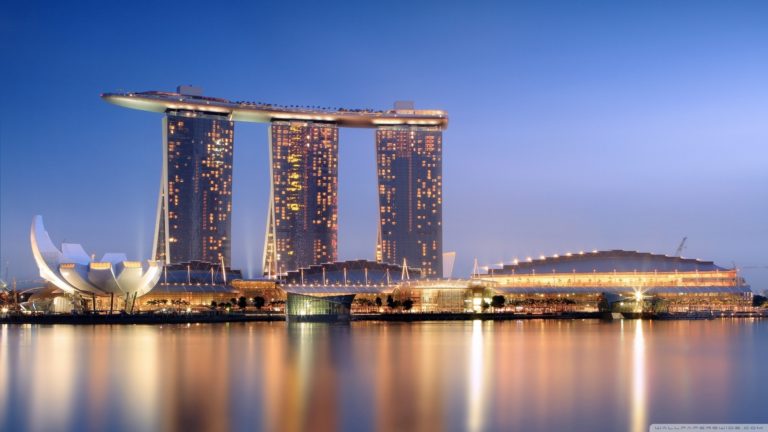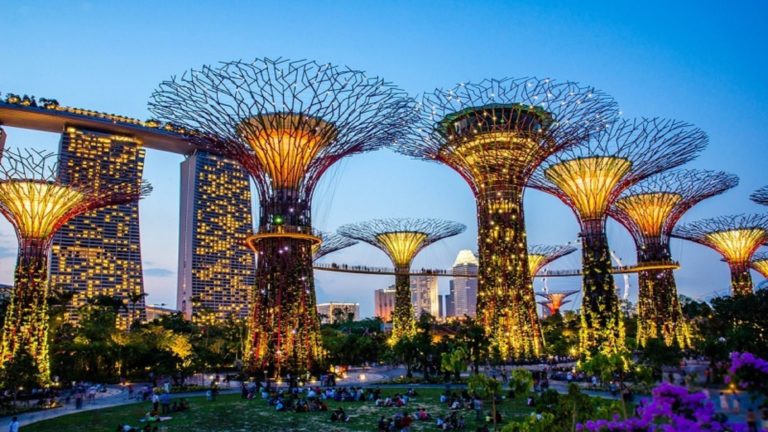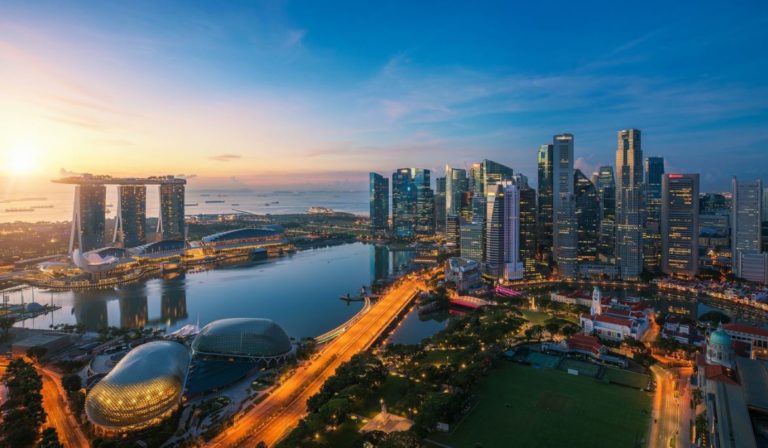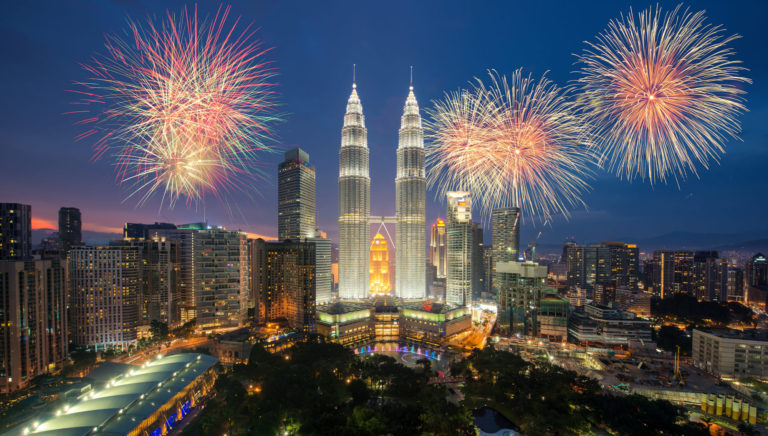 International students in Malaysia will find no shortage of open doors and beaming smiles in this beautiful, diverse country. This in combination with the world-class education, myriad of cultural celebrations, the world's most wildlife-rich habitats, pristine beaches, and fun cities with endless activities, study abroad in Malaysia is a hidden gem eager to welcome you.
Info sourced from goabroad.com
There are many good reasons to study in Japan. Some students are attracted by Japan's high educational standards, while for others the attraction is Japan's rich cultural heritage. Nearly 5 million students study abroad annually, with that number projected to continue increasing. With over 150,000 international students, Japan is one of the most popular destinations for international students.
Info sourced from global.tsukuba.ac.jp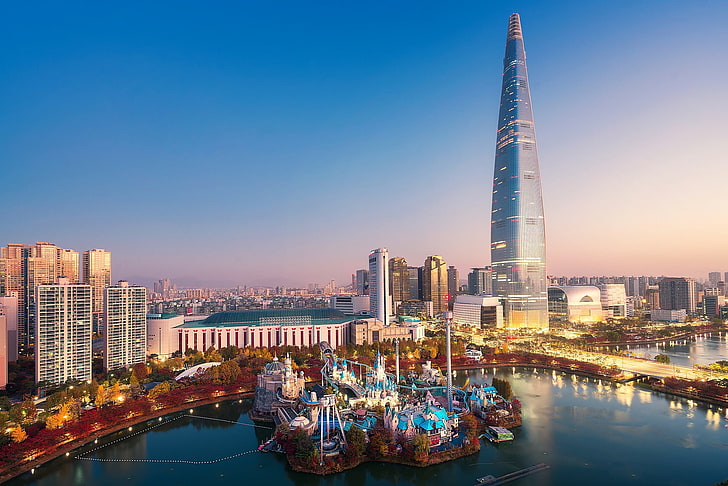 South Korea is, in many ways, similar to other destinations around Asia; it features advanced, modern cities and large populations that are always on the go. Sought Korea is an amalgamation of the old and the new, with many temples, palaces, and UNESCO World Heritage sites alongside modern buildings and densely populated residential areas. It is highly influenced by American culture, but still manages to hold onto its proud history and culture offering high quality education, stable economy and advanced technology.
Info sourced from internationalstudentinsurance.com
Study abroad in China provides opportunities for international students to view things from Chinese perspective. China has become one of the most popular study abroad destinations for international students because of its long history and exciting culture. Both living costs and school fees are comparatively inexpensive, especially by comparison with United States and other western countries.
Info sourced from chinaeducenter.com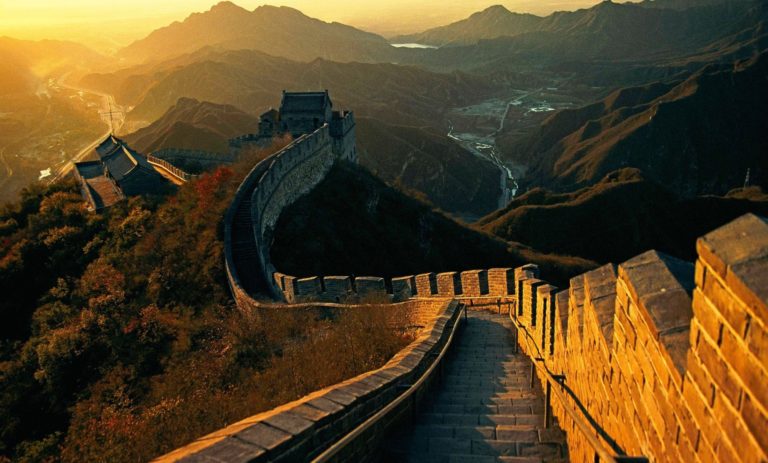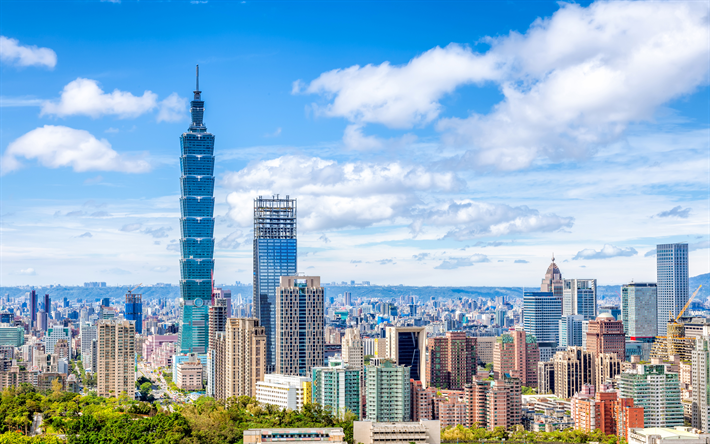 You may know Taiwan as a food paradise or an inexpensive place to travel filled with cultural and social delights. As is true with many destinations in Asia, hidden under the touristy glamour is an economic and educational powerhouse that attracts more and more foreign students. Taiwan is one of the safest countries in the world. The high level of education, low exposure to crime, economic freedom and good healthcare system are a few examples of why Taiwan is ranked 2nd on the annual Global Peace Index.
Info sourced from asiaexchange.org
Thailand is located in Southeast Asia and, by virtue of being a never-colonized, always independent country, has developed a culture of diplomatic mastery and exceptional hospitality. Thailand is known as the "land of smiles" for the friendliness of its people. However, friendliness of the local people is far from the only reason to study in Thailand; Thailand offers many benefits and draws for international students such as quality education, good economy and colorful culture.
Info sourced from chinaeducenter.com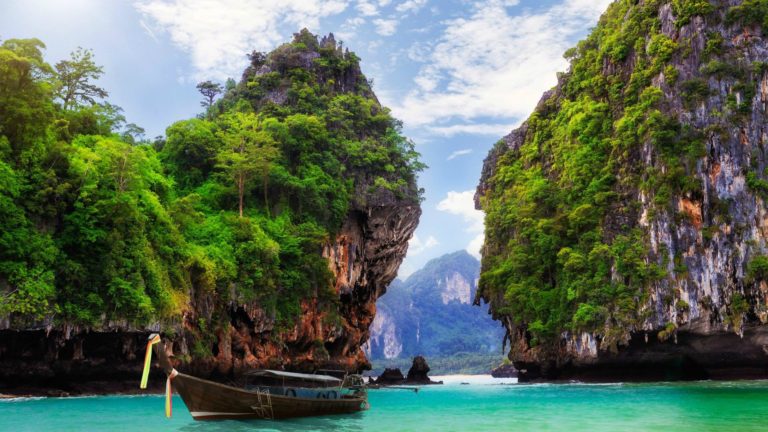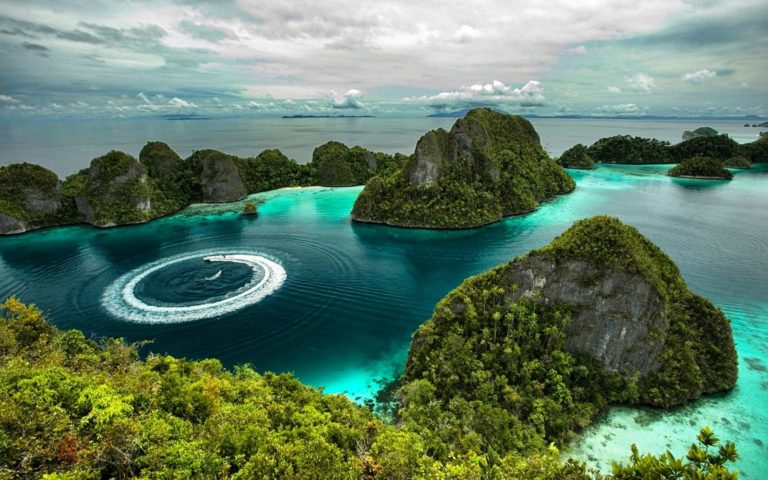 Indonesia is a wonderful and comparatively less explored country. The country is made up of thousands of islands and is the largest economy in Southeast Asia. It is home to hundreds of ethnic groups, cultures and languages. This makes it the perfect destination for international students wanting a study experience like no other.
Info sourced from studylink.com
India's diversity and history offer a wide array of options for any student. India's educational system is as vast and diverse as the country itself. While living in India can be challenging for international students, it is an affordable and rewarding experience. A millennia-old civilization, the birthplace of four world religions, a dazzling diversity of cultures, languages, and traditions, and breathtaking natural beauty – from the soaring Himalayas to the deserts of Rajasthan. India's degree system is influenced by the British higher education and offers bachelor's, master's, and doctoral degrees.
Info sourced from internationalstudentinsurance.com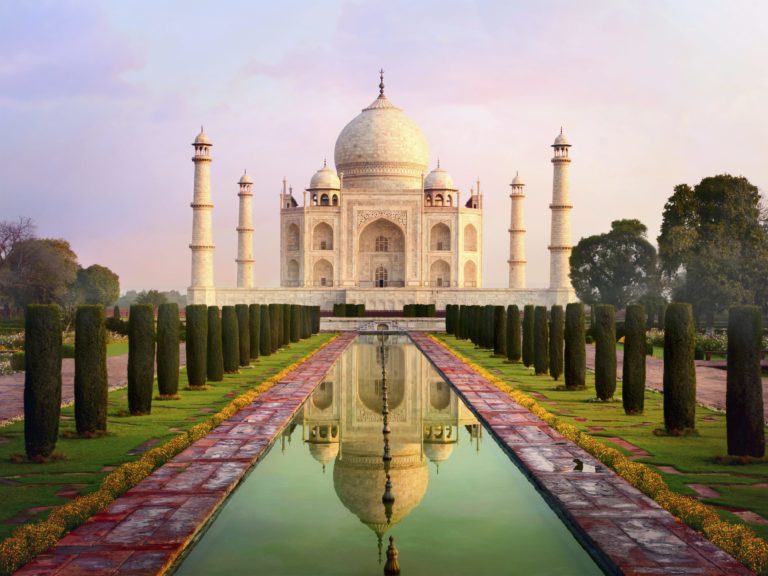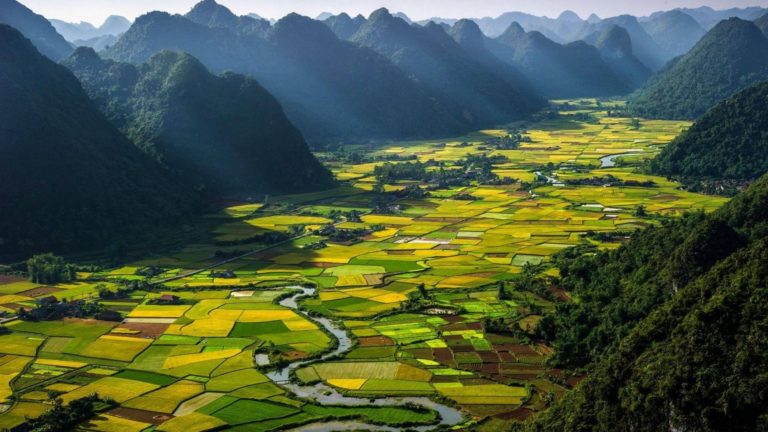 Vietnam is one of the most underrated study abroad destinations in Asia. In the past few years Vietnam has become an ideal study destination for international students on a budget. In addition to the cheap living costs, the country has incredible culture and is filled with friendly locals. 
Info sourced from asiaexchange.org
Make Your Dreams Come True!
St Kilda Rd Towers.
Suite 1017, 1 Queens Rd,
Melbourne, VIC 3004.
Australia.
Ph: +61 3 9863 7828
M: +61 435 907 420 (Whatsapp available)
E: melbourne@firstecinternational.com.au
Australia
Philippines
Singapore
UAE

India
Finland
Copyright FIRSTEC International 2021

Ⓒ

. 

Designed & Developed by Bab Studios. All rights reserved.