Study in Russia, UAE & Other Countries
Info sourced from masterstudies.com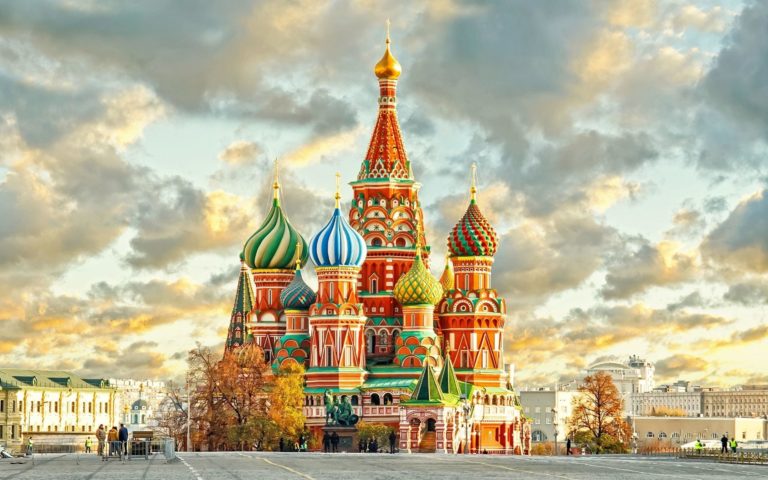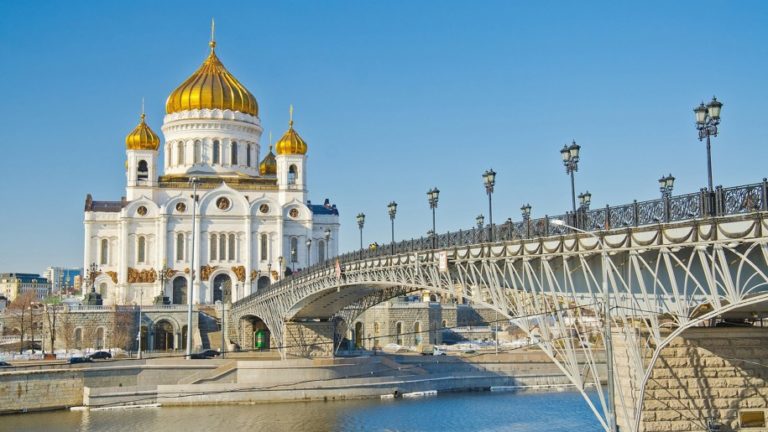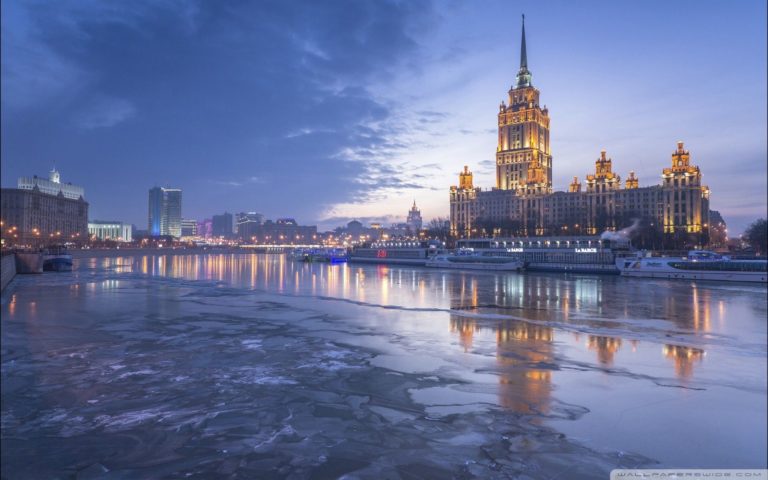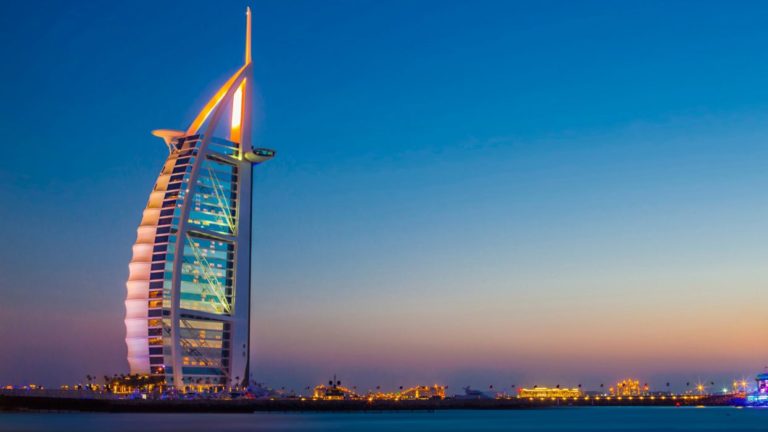 Studying in the United Arab Emirates can certainly have its benefits: sun, sea, sand, potential tax-free earnings after graduation, and, according to the QS World University Rankings, some of the best universities in the Gulf region. The UAE offers a range of high to medium thrill activities for the adrenaline-junkie. Popular recreational and adventure activities include sky diving, golfing, desert safaris, dune buggy riding, kayaking, surfing, and some.
Info sourced from studyinuae.moe.gov.ae
When you think of Brazil, you might think of beautiful beaches, soccer stars, and samba. However, Brazil is much more than these things. It is the largest Latin-American country and a popular destination for international students studying abroad. There are over 2,000 private and public schools that offer higher education programs in Brazil with both domestic and international recognition for quality. Brazil is a melting pot of cultures, and home to a wide variety of races, religions, and values.
Info sourced from internationalstudentinsurance.com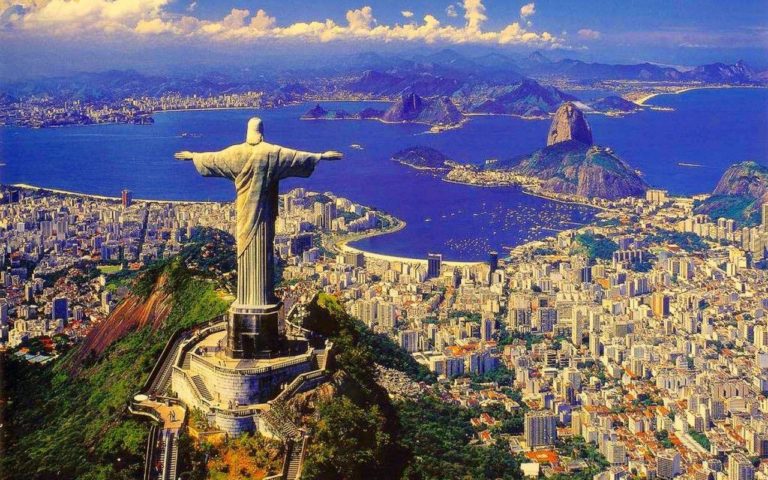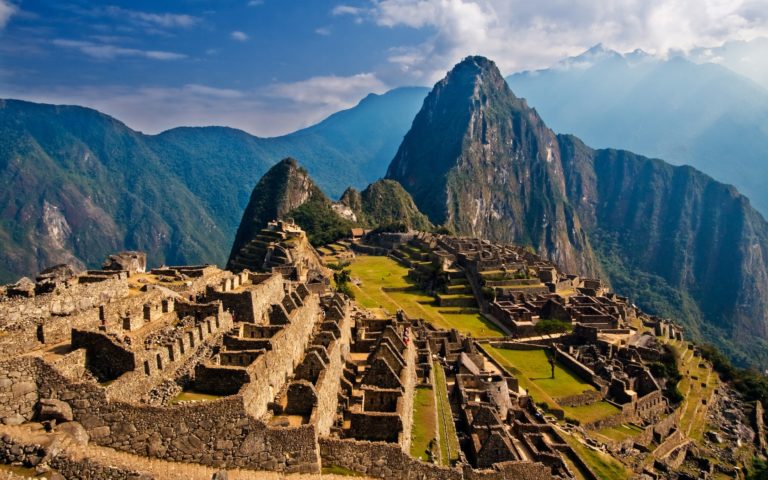 Peru varied topography is influenced by the low jungles of the Amazon Basin, rugged Andes mountains and western coastal plains. The official language of Peru is Spanish. The country has a welcoming and friendly environment attracting students from across the world offering high quality education. It provides valuable opportunities for pupils of all majors with its rich diversity and modern culture, making it an economical study and living destination.
Info sourced from perueducation.info
The higher education system in Turkey has developed significantly in the last few decades in both quality and quantity. Turkish universities now offer a variety of majors and choices for international students. Compared to other international student destinations, Turkey offers significantly the lowest tuition fees and lowest living expenses. According to the Number's 2017 Cost of living in Turkey is 44.41% lower than in the United States (aggregate data for all cities) Turkey's metropolitan cities are in the very bottom row of the most expensive cities list.
Info sourced from oktamam.com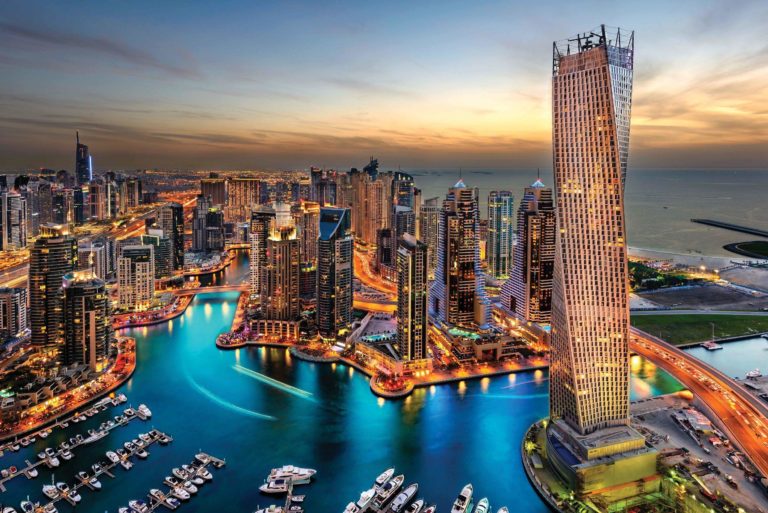 Lebanon is a vibrant county in the Middle East, steeped in history and featuring many UNESCO World Heritage Sites. The country's capital Beirut is increasingly popular with tourists and students for its diversity and growing prosperity.
For students the country offers great education, the chance to learn Arabic, a different culture and a growing international community.
Info sourced from studee.com
Skip the cold winters and head on down to sunny Mexico! As a study destination, Mexico has many excellent options to offer students, and there's so much to love about the country, from its sandy beaches to its warm and friendly locals! Mexico offers education at relatively low tuition rates and the cost of living is quite a lot cheaper than Canada.
Info sourced from studyandgoabroad.com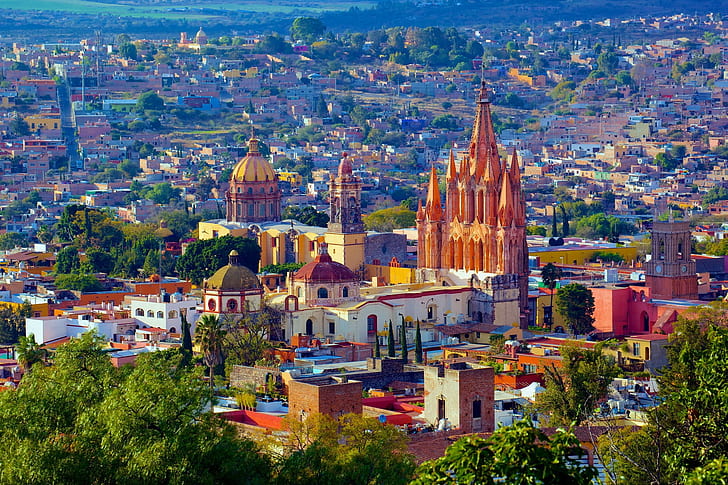 Make Your Dreams Come True!
St Kilda Rd Towers.
Suite 1017, 1 Queens Rd,
Melbourne, VIC 3004.
Australia.
Ph: +61 3 9863 7828
M: +61 435 907 420 (Whatsapp available)
E: melbourne@firstecinternational.com.au
Australia
Philippines
Singapore
UAE

India
Finland
Copyright FIRSTEC International 2021

Ⓒ

. 

Designed & Developed by Bab Studios. All rights reserved.