Hi there!

Hola!

Mabuhay!

Bonjour!

Zdravstvuyte!
Namaste~

Vanakkam~

Shalom~

Konnichiwa~

Anyoung~
Olá!

Goddag!

Goedendag!

Yassas!

Dzień dobry~
Selamat siang~

Nǐ hǎo!

Ciao~

Ahlan!

Kumusta!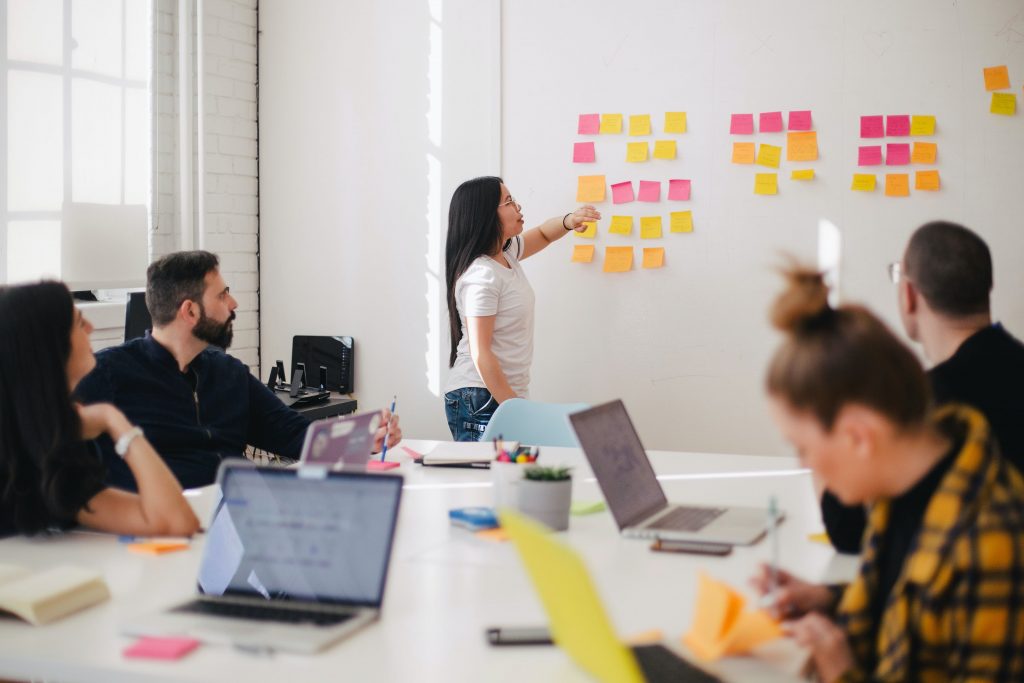 Started in 2008, FIRSTEC International has helped thousands of students to achieve their dreams through study, work and live abroad!
Our main focus has always been our clients' success and well-being which has in-turn made us successful over the years and earned us the reputation of a trustworthy education and migration consultancy.

We have witnessed the growth and success of our clients starting from when they took the first step with us and all the way until they achieved their dreams. As you know, our services do not stop when you fly out of your country but lasts throughout your student life and as long as you require us!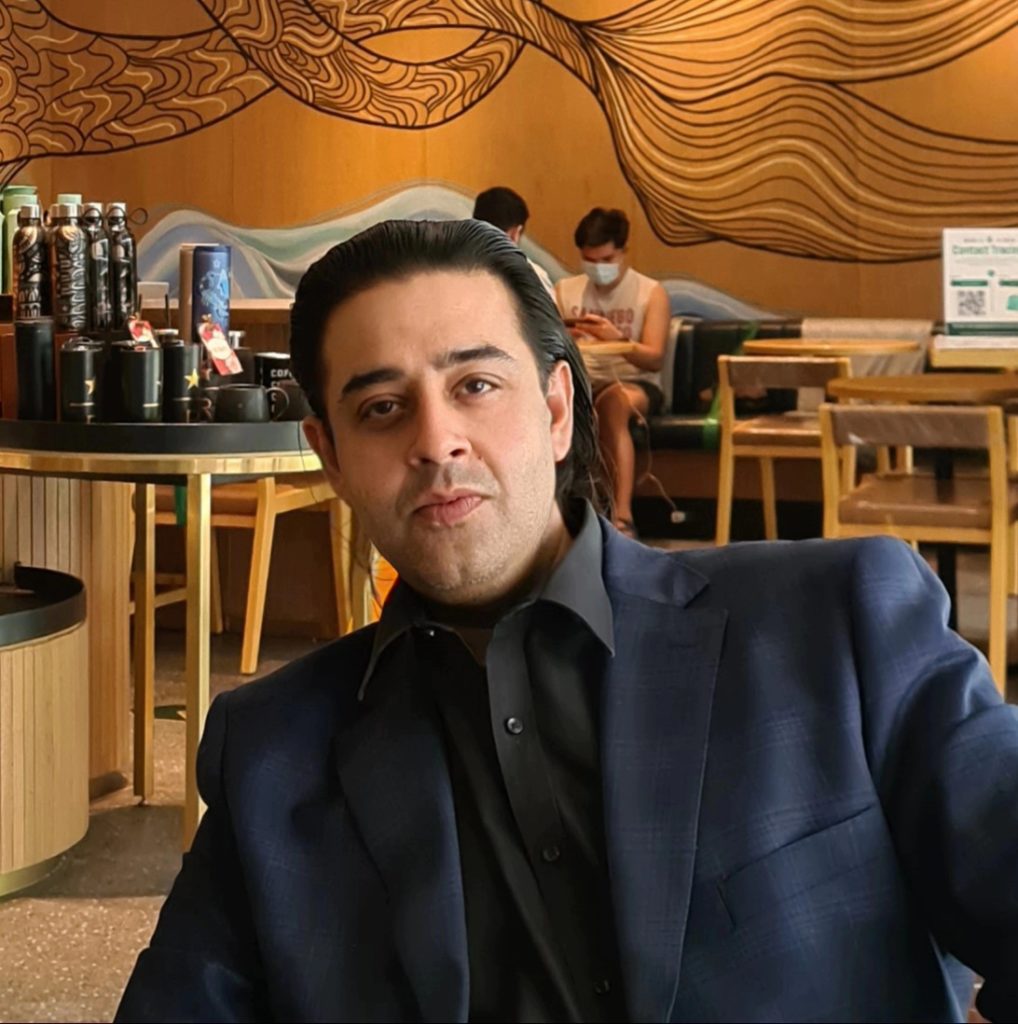 "I believe in everyone deserving a good quality education, which no thief can steal and no robber can rob it off you. It's yours forever and will always benefit you in life.

The most important things to me in life are trust, loyalty and dedication, which I carry forward in my work as well. These are also key elements that we have established at FIRSTEC International to bring the best quality and professional service to all of our clients so they can achieve their goals and dreams to study, work and live abroad and have a successful future.

Welcome to FIRSTEC International!"

Alex had worked with Department of Immigration Australia for over 20 years and now leads the migration team at FIRSTEC International. His expertise and experience has helped our clients to have successful visa outcome over the years.
Alex Brodsky
Registered Migration Agent (MARN: 1101‍151)

'For someone who has been an International student myself, it's a pleasure to work with students from all walks of life, to guide them and see them grow & succeed in life and career. We are glad to be part of your roadmap to success!'
Bab Vijay
Head of IT & Operations

'Our specialized team of admins is here to help you through all the paperwork and document checks for the university and college admissions. You will not be left without guidance at any point in time at FIRSTEC International!'
Lina Botero
Admin & Marketing Manager

'With many years of experience, we understand the Asian market well and the needs of clients from Philippines, Singapore and Asia in detail who wish to study, work and live abroad. Come and speak to us and know how we help you!'
Maria Mansueto
Manager (Philippines & Singapore)
St Kilda Rd Towers.
Suite 1017, 1 Queens Rd,
Melbourne, VIC 3004.
Australia.
Ph: +61 3 9863 7828
M: +61 435 907 420 (Whatsapp available)
E: melbourne@firstecinternational.com.au
Australia
Philippines
Singapore
UAE

India
Finland
Copyright FIRSTEC International 2021

Ⓒ

. 

Designed & Developed by Bab Studios. All rights reserved.