Want to Study, Work & Live Abroad?
You are at the right place!
FIRSTEC International is Australia's best premier education and migration consultancy with Head Office in Melbourne, Australia and branch offices in other countries.

Started in 2008, we have helped 1000s of students all across the world to study abroad in countries like Australia, Singapore, Finland, Netherlands and many other destinations.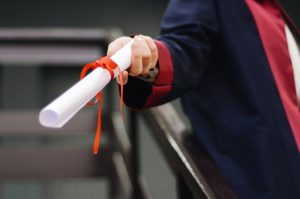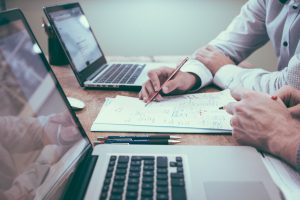 Universities & Institutions
At FIRSTEC International, we take each of our client seriously. Your profile is assessed personally by highly trained, professional education and migration team, who will provide you with the best options and study pathway tailored just for you!
Based on your background, we suggest best universities and courses relevant to your individual needs and suitability.

We then proceed to apply for you into your chosen university and help you every step with your enrollment. Leave the hassle of paperwork to us!
We can also help you secure scholarships for universities where available, if you meet the requirements set out.
When you are done with university admission, we assist you for your Student Visa Lodgment and have a dedicated migration team to help you prepare the required documentation.
We are partners of OSHC Australia and can arrange Overseas Student Health Cover for all our students applying to study in Australia. We can direct you with your health insurance for other countries too.
We provide pre-departure briefing to our students and prep them for the new country and studies ahead. Where required, we also arrange airport pickup and temporary accommodation for all major cities.
All our students have access to free continuous guidance from us throughout their student life, whenever you need it. You are not alone on your journey!
Changing Course or College
If you're already a student onshore and wishes to change course or college that suits you better, you are welcome to discuss the options with us. We will aid you in the process of changing course and/or college.
Australian Migration Services
We are Registered Migration Agent for Australia (MARN: 1101151). This means you can take our services not just for New Student Visa and Student Visa extensions, but also all other Australian visas that you may need, including Dependent visa, Graduate Visa, Partner visa, Employer-sponsored visa and Permanent Residency Visa and AAT!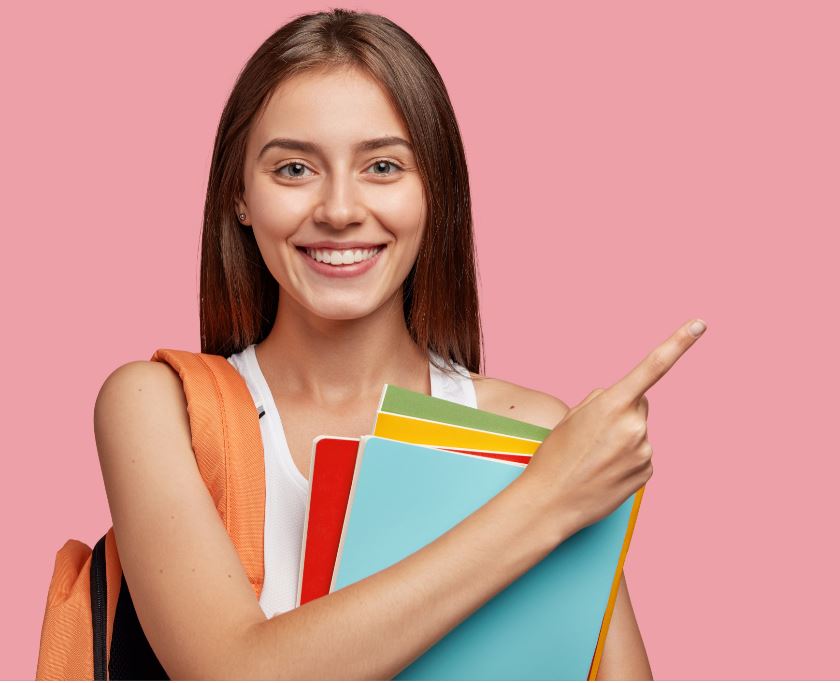 Hi, my name is Daniel from Colombia. At the moment, I'm in the city of Melbourne, Australia. I want to recommend FIRSTEC International because everytime I have a doubt and I need an immediate respond, they were there for me with certainty and accurate information. As my agent, they have been there for me through all my process of the of my student visa application and also my college enrolment.
Hi, my name is Aiza from Bukidnon, Philippines. I am a graduate of BSc Nursing and a Registered Nurse in the Philippines. Currently in Melbourne Australia, enrolled in Torrens University taking up the Master of Public Health (Advanced) and at the same time working as a Disability Support Worker under the an NDIS provider company and able to jumpstart my dreams to study, live and work here in Australia with the help of FIRSTEC International through their organised systematic and efficient program and procedure and through their helpful assistance.
I applied for my study and Resident Permit visa to Finland which was granted recently. I would like to take this opportunity to say a big thank you to FIRSTEC International for making everything possible despite that we are in the middle of pandemic. They never stopped in helping and providing all the guidelines to get ready for this journey. So, again thank you FIRSTEC International for your big part of my journey to Finland. Thank you!
I was granted the Temporary Graduate visa that I lodged it through FIRSTEC International (after completing my IT Degree that I enrolled through them). I like to thank them very much for giving me the opportunity to study and now work full-time in Australia in the IT industry. It was assisted by Chris Themin, Sid Luthra and Migration Agent Alex Brodsky. Thank you very much FIRSTEC International for this opportunity!
I am Tshering from Bhutan. I am here now in Melbourne, Australia. FIRSTEC International helped me with college admissions and on getting my visa and I would like to thank FIRSTEC International!
Hi, I'm Melanie from Colombia. I'm going to study Early Childhood Education and Care in Melbourne, Australia. I would like to thank FIRSTEC International for all the help and support during my entire visa process. They are always willing to solve all my questions. My visa was granted in just 2 weeks and it was fast. Thank you!


Hello everyone! I'm Nerieca 25 years of age. And I'm a Mathematic Teacher by profession. Looking back May 2019 when I resigned as a Senior Highschool teacher under the Department of Education, I had nowhere to go, I just wanted to think over what I really wanna do. Now I am studying Master in Special Education (Advanced) in Australia. Thanks to the services and the accommodation of FIRSTEC International. Along the process actually, they were very hands-on. You will be guided accordingly as long as you ask questions and your enquiries and they are always ready to attend to your questions. Thank you!
I am Mau, studying Nursing in Finland. I'd like to thank FIRSTEC International for helping me with my admission and resident permit. Thank you to all the staff, especially Ms. Maria Mansueto, who was very responsive and patient with my unending queries and concerns. I definitely recommend FIRSTEC International to those who wish to study in Finland and different parts of the world. More power & God bless~
Hi, I'm Keana, I'd like to thank and highly recommend FIRSTEC International. Because of them I got my student visa granted for Australia. They were all so helpful throughout the process and were very responsive to each and every enquiry of mine, even before my lock-in with them. Thank you!
Hi, my name is Lobenelle from Philippines, studying MBA (Advanced) in Australia. Once it was just a dream but now has become reality, FIRSTEC International helped me achieved the dream. I'm beyond thankful to God & all the staff at FIRSTEC International. Thank you for all the patience and motivation! Here in FIRSTEC International, they don't just treat you as client but as a family member! I'm confident that FIRSTEC International will help change other people's lives, especially those who aspire to study abroad!
Make Your Dreams Come True!
St Kilda Rd Towers.
Suite 1017, 1 Queens Rd,
Melbourne, VIC 3004.
Australia.
Ph: +61 3 9863 7828
M: +61 435 907 420 (Whatsapp available)
E: melbourne@firstecinternational.com.au
Australia
Philippines
Singapore
UAE

India
Finland
Copyright FIRSTEC International 2021

Ⓒ

. 

Designed & Developed by Bab Studios. All rights reserved.